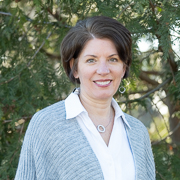 Michelle Dula
Michelle Dula became lead pastor at Blossom Hill in April of 2015. Michelle holds a B.A. in Psychology and Elementary Education (Eastern Mennonite University), an M.A. in Reading Education (Millersville University of Pennsylvania), and an M.Div. (Lancaster Theological Seminary). Michelle has served as Associate Pastor at both Blossom Hill Mennonite Church and Akron Mennonite Church. She served on the Executive Board of Mennonite Church USA. Michelle is married to Andy Dula and has two young adult children, Maya and Mesa. Michelle enjoys working in her garden, reading, traveling with her family, and entertaining in their home.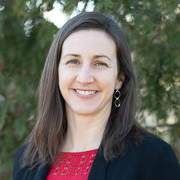 Mindy Nolt
Mindy Nolt became associate pastor at Blossom Hill in October of 2015. She earned a Bachelor of Arts degree in Liberal Arts with minors in TESOL; Spanish; Missions; and Justice, Peace & Conflict Studies(Eastern Mennonite University), a graduate diploma in Forced Migration & Refugee Studies (American University in Cairo, Egypt), and a Master of Divinity degree (Lancaster Theological Seminary). Mindy and her husband, Jared Hankee (MCC), have three children: Willow, Moselle and Cyrus. Together they enjoy music, sports, camping, gardening and Lancaster city living. Mindy and Jared perform music together occasionally at local venues. She is a singer-songwriter and released an album, Movers and Lovers, in 2014.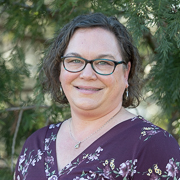 Kendra Guengerich
Kendra Guengerich has been the Office Administrator at Blossom Hill since December 2021. Kendra lives in East Petersburg with her husband Larry and their 2 teenaged sons, Carter & Hudson. She also works as the bookkeeper for the Mennonite Children's Choir. Kendra enjoys reading, the beach, socializing with friends at Supper Club and volunteering with the Hempfield Marching band.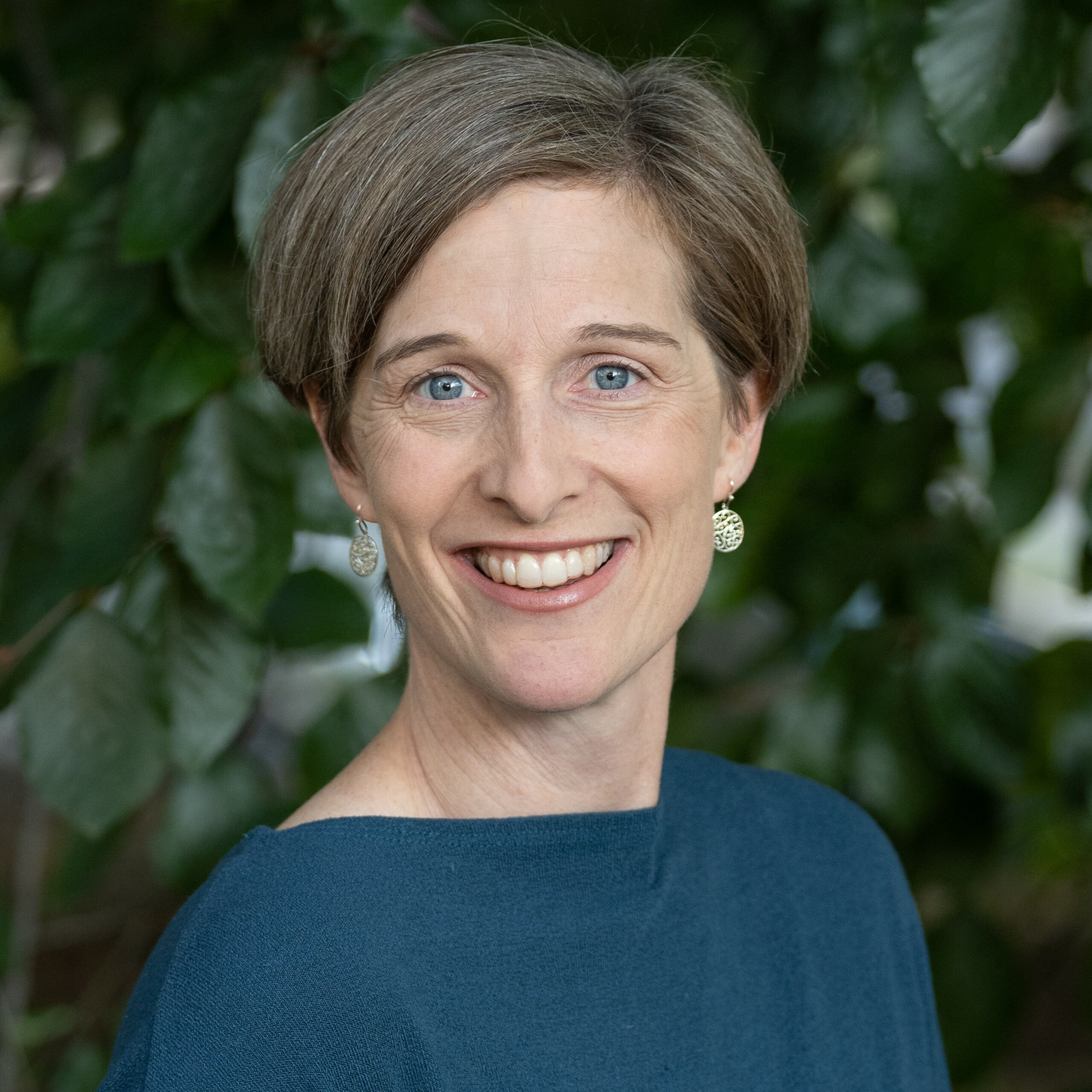 Crystal Wenger
Director of Children and Youth
Crystal Wenger became the director of children and youth
ministries at Blossom Hill in August of 2023. Crystal holds a B.S. in Social Work, with a minor in psychology (Hesston College and Eastern Mennonite University). She has worked with children, youth, and their families for the past 20 years in education and social services with a focus on inclusion, interventions, and best practices. Crystal is married to Jesse Wenger and has two teen boys, Jaime and Noah. Crystal enjoys gardening, reading, adventures with her family and her two dogs.