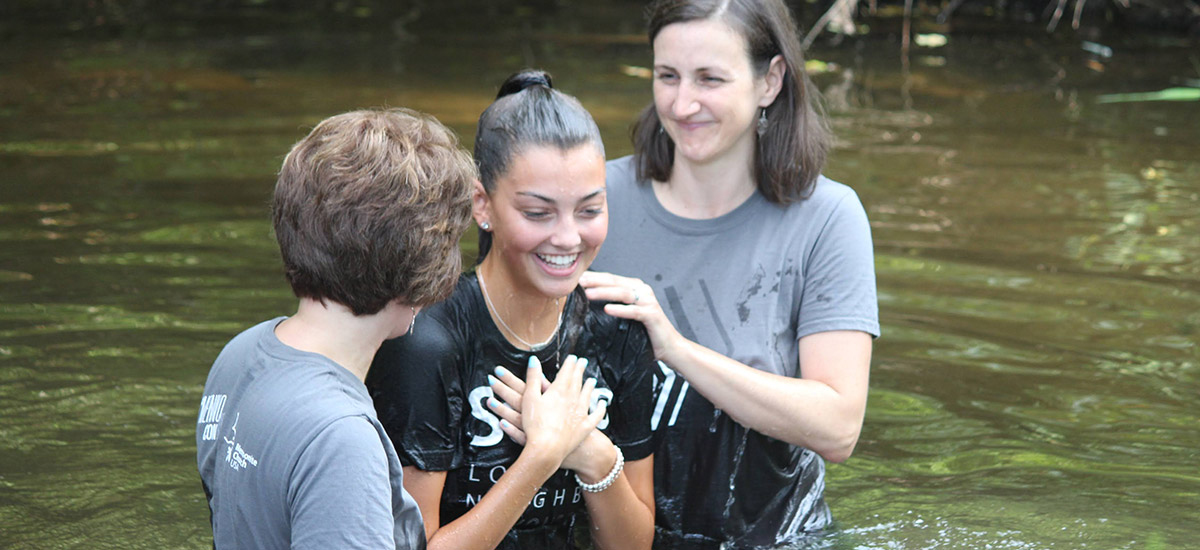 We nurture our children and youth so they know they are known and loved by God and by the congregation.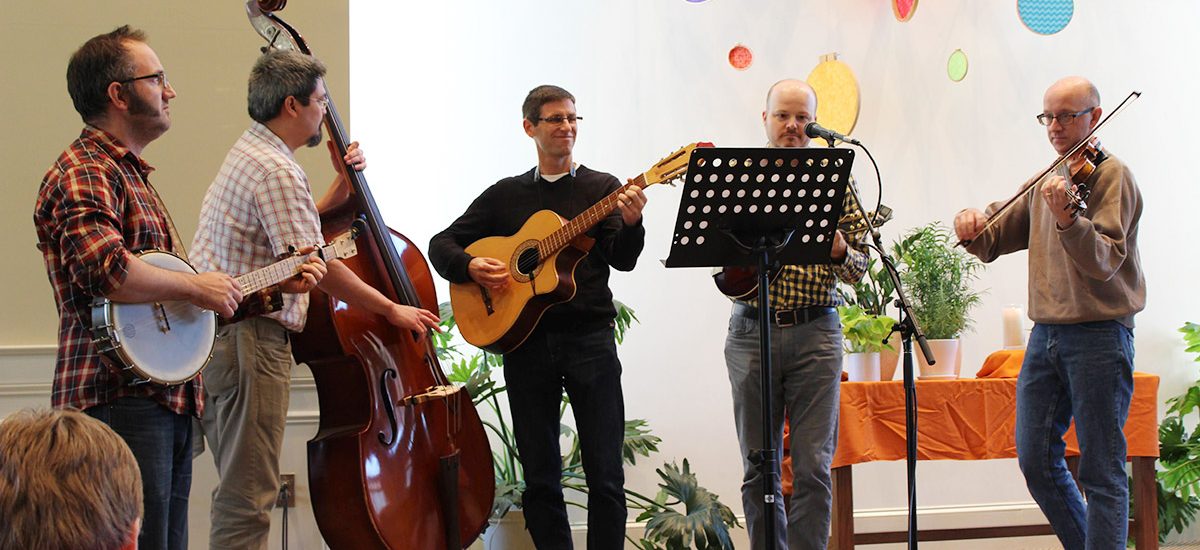 We believe creativity is a gift from God and value artistic expression through our visual displays, music, and poetry.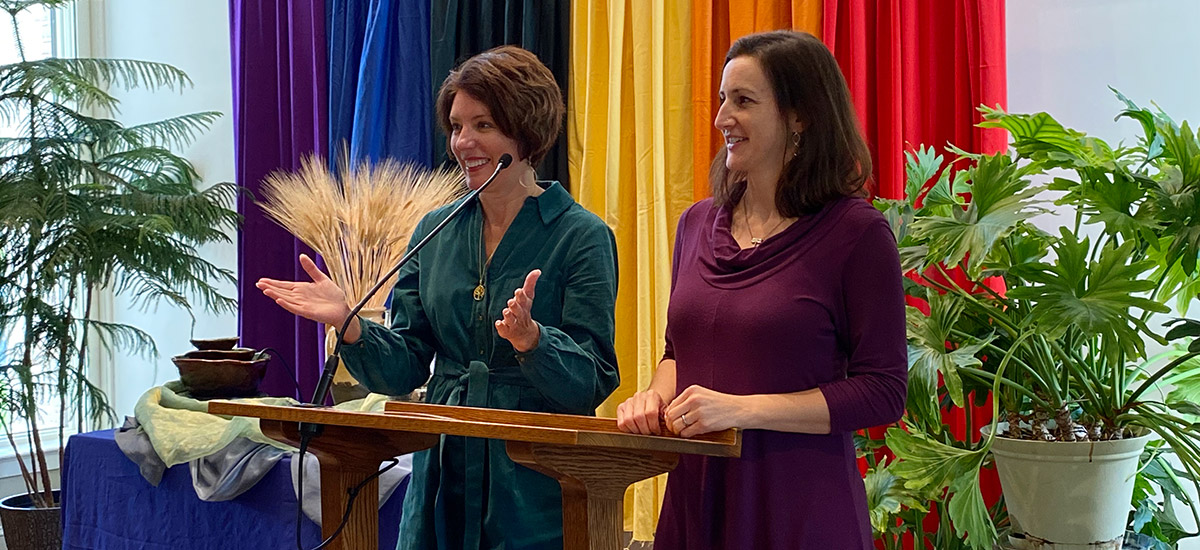 We are a fully inclusive congregation – welcoming all.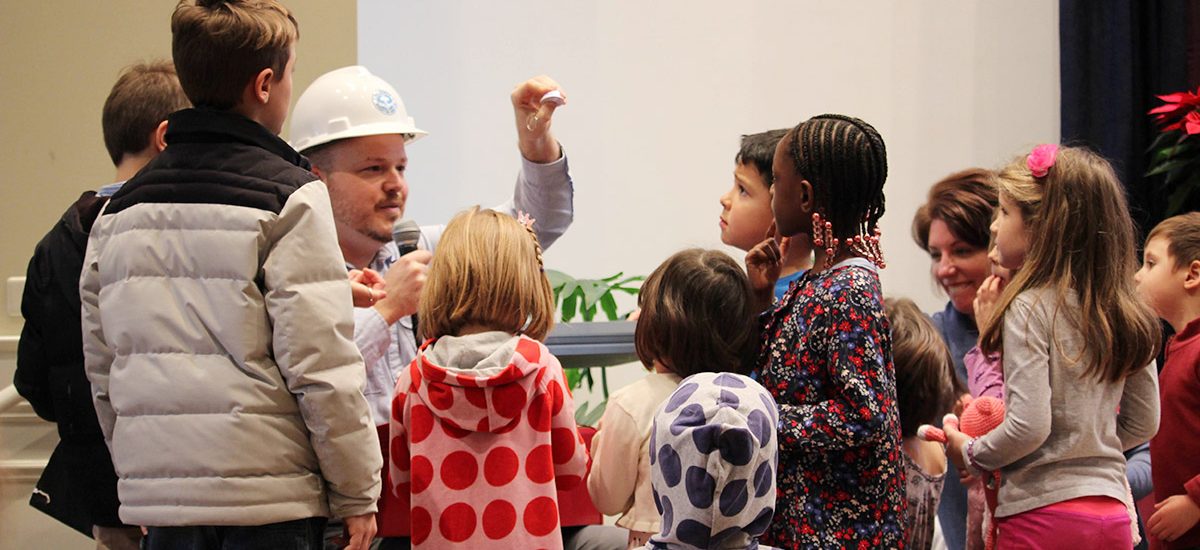 We value relationships with each other, with our community, and with our world.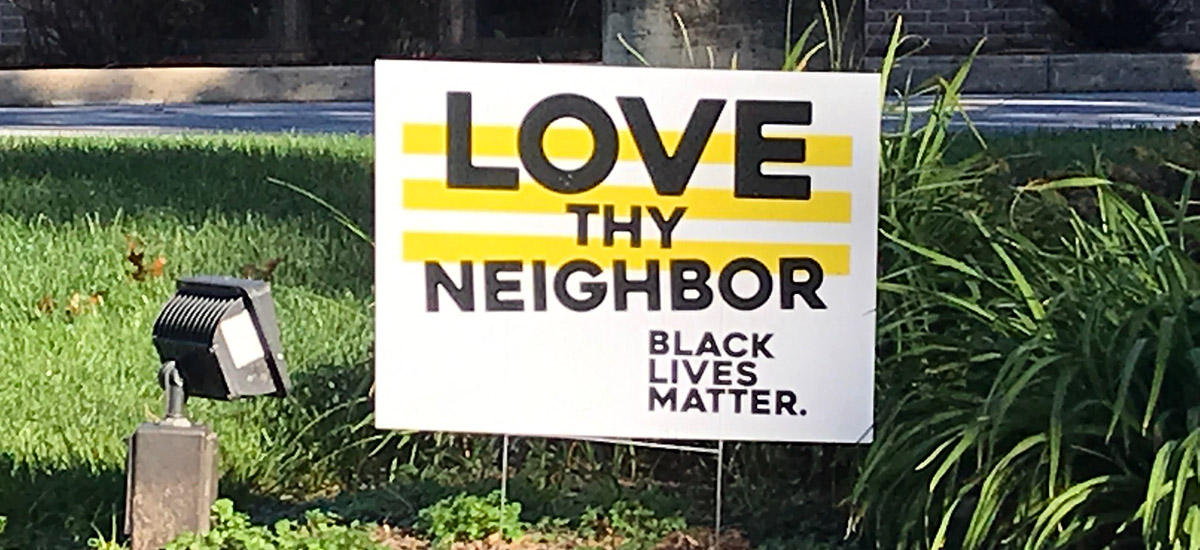 We believe we are called to work with God to bring God's justice and peace to our communities.
Welcome to Blossom Hill!
We are a community of faith rooted in Jesus, cultivating justice and welcoming all as children known and loved by God. Come join us!
We're Hiring
Blossom Hill Mennonite Church, Lancaster, PA, is seeking a half-time Associate Pastor with primary responsibilities for Jr. and Sr. youth programming with inclusion of children's programming or oversight of social justice programming (depending on the gifting of the candidate).
Sunday School begins at 9:30am.
Sunday Worship Service begins at 10:30 a.m.
Masks are optional
Sunday Services
THIS SUNDAY 3/26/23
Speakers from Nepal at 9:30am in the fellowship hall
Lent 5
Speaker: Michelle Dula
Worship Leader: Crystal Wenger
Song Leader: Jim Sauder
NEXT SUNDAY
Lent 6 Palm Sunday
Speaker: Readings
Worship Leader: Mindy Nolt
Song Leader: Louise Ranck
Latest Sermon
Calendar
March

2023

Sun
Mon
Tue
Wed
Thu
Fri
Sat