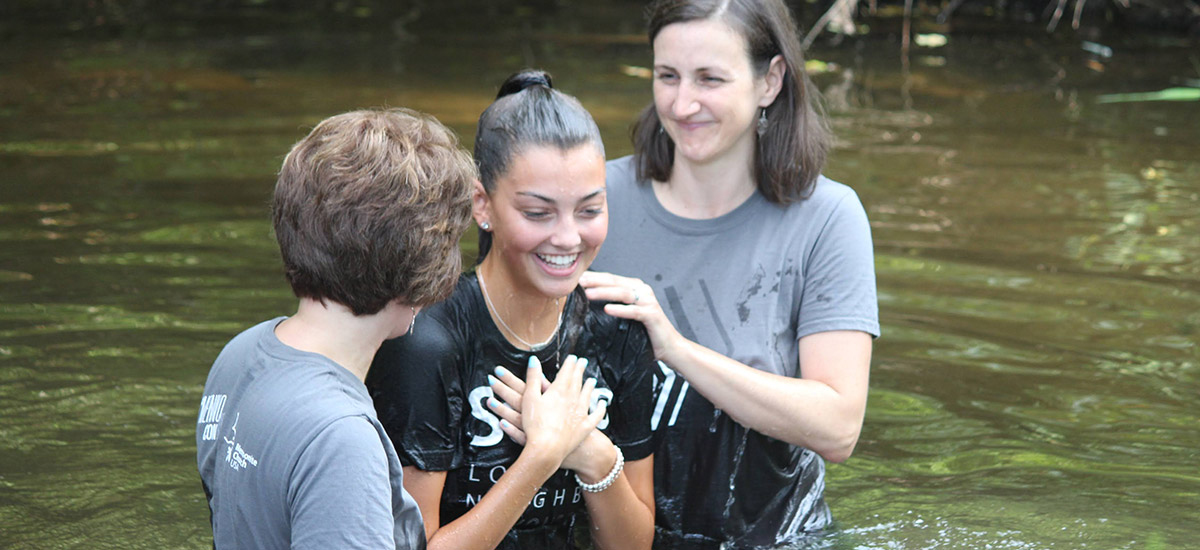 We nurture our children and youth so they know they are known and loved by God and by the congregation.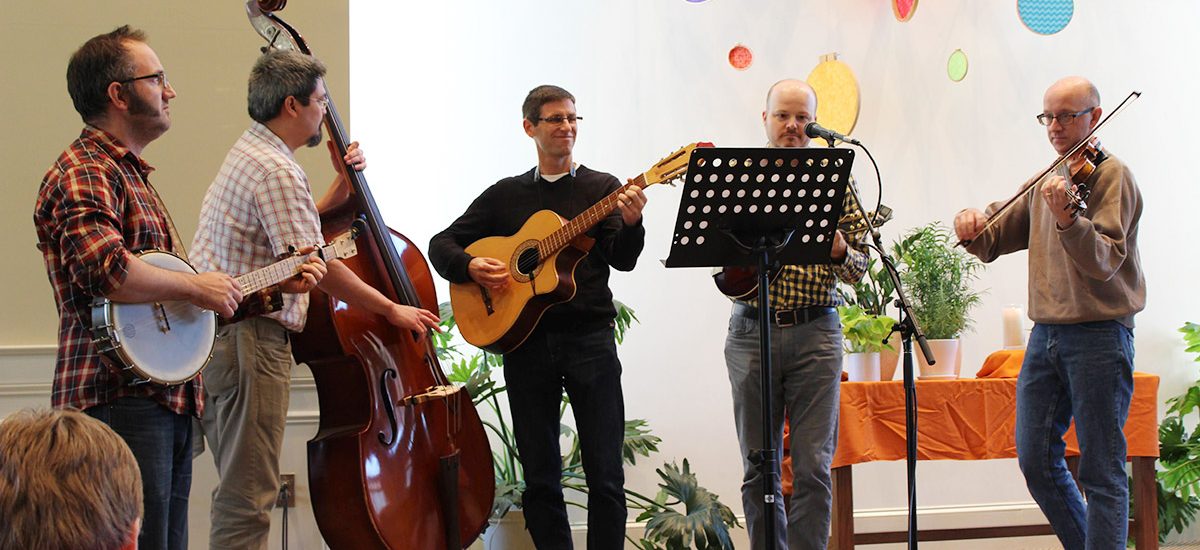 We believe creativity is a gift from God and value artistic expression through our visual displays, music, and poetry.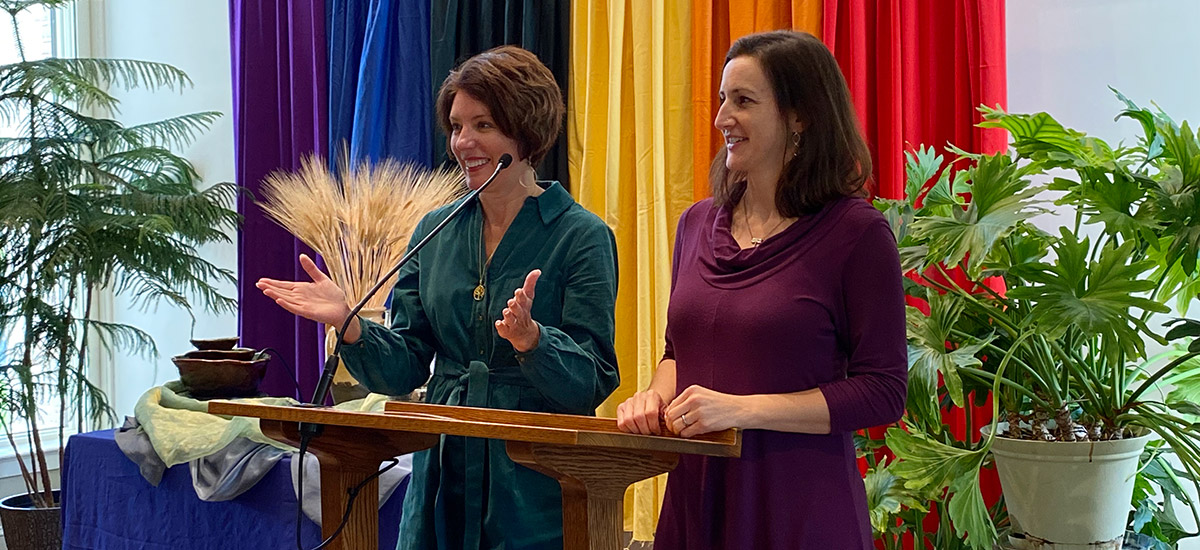 We are a fully inclusive congregation – welcoming all.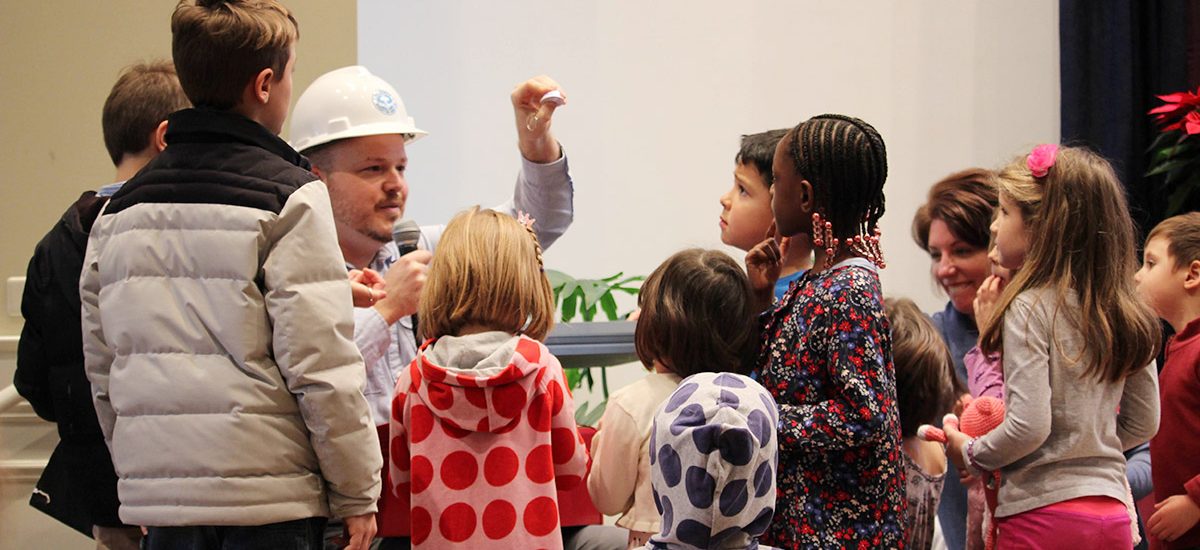 We value relationships with each other, with our community, and with our world.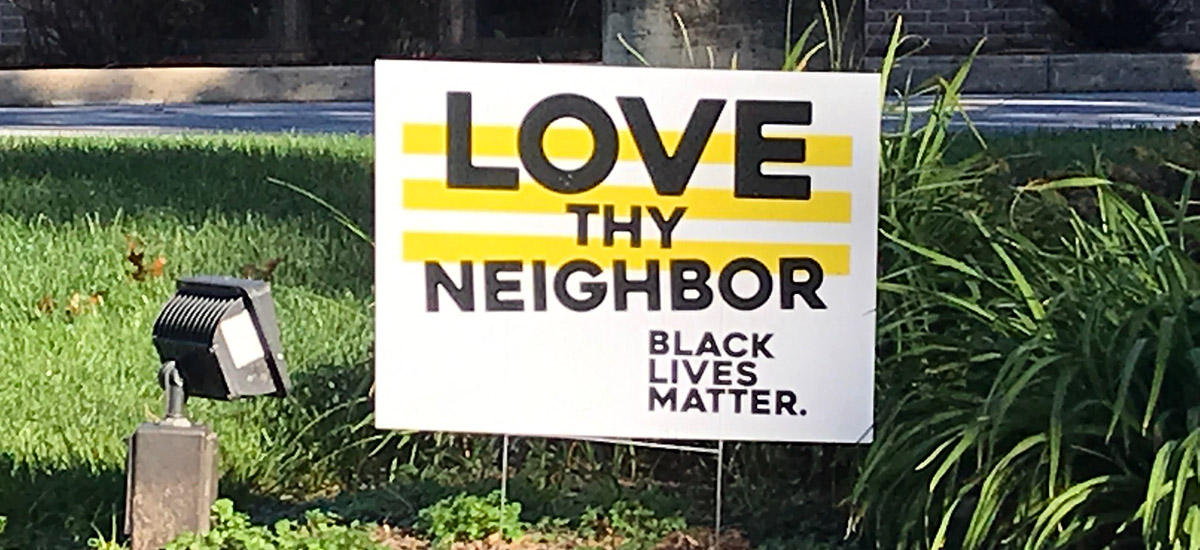 We believe we are called to work with God to bring God's justice and peace to our communities.
Welcome to Blossom Hill!
We are a community of faith rooted in Jesus, cultivating justice and welcoming all as children known and loved by God. Come join us!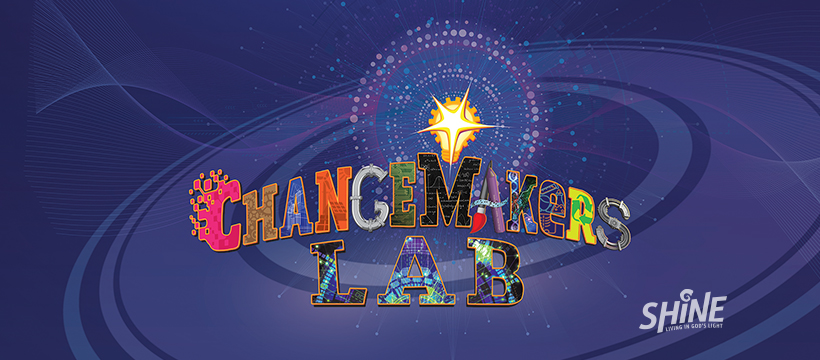 VACATION BIBLE SCHOOL
Who: kids ages 4 through those entering 5th grade
When: Sunday, June 25 – Wednesday, June 28 from 6-8 pm
What: Songs, games, STEAM projects, Bible stories, snacks, and fun! We'll also be raising money to create CWS (Church World Service) school kits for kids resettling as refugees in Lancaster and invite you to contribute money or supplies even if you won't be able to join us. Each kit includes a lined notebook, pencils/pens, a pencil sharpener, a large eraser, scissors, a box of crayons, and a 12-inch ruler packed in a tote bag or backpack.
Sunday School begins at 9:30am. (On hold over the summer, will resume September 17th)
Sundays at 9:30am in June – Hymn sing in the sanctuary
Sunday Worship Service begins at 10:30 a.m.
Masks are optional
Sunday Services
THIS SUNDAY 5/28/23
Speaker: Mindy Nolt
Worship Leader: Crystal Wenger
Song Leader: Louise Ranck
NEXT SUNDAY
Speaker: Titus Peachey
Worship Leader: Mindy Nolt
Song Leader: Steve Ness
Latest Sermon
Calendar
May

2023

Sun
Mon
Tue
Wed
Thu
Fri
Sat